Top 10 Tomato Growing Tips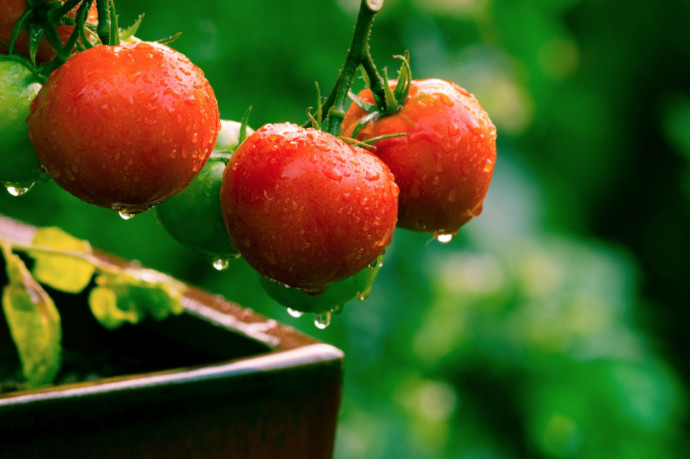 Growing tomatoes is often the impetus for starting a vegetable garden, and every tomato lover dreams of growing the ultimate tomato: firm but juicy, sweet but tangy, aromatic and without blemish.
Unfortunately, there are few vegetables more prone to problems than tomatoes. The trick to growing great-tasting tomatoes is to choose the best varieties, plant them properly, and control problems before they occur. Start here with some tried and true tomato growing tips to make sure you can have a great tomato harvest each year.