7 Indoor Plants Safe for Pets & Kids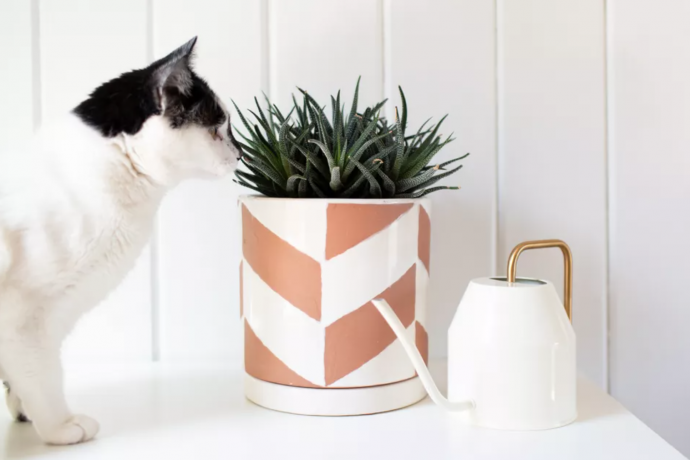 One of the easiest ways to breathe some life into a room is with the addition of a plant or two. Plants not only add color, but many houseplants also have air-purifying properties. If you have children, or cats and dogs at home, you're probably wondering which plants are non-toxic to and safe to keep at home with your pets.
Why do cats and dogs eat houseplants? Some people believe they do it to calm an upset stomach or help process hairballs, while others think pets are attempting to remedy a nutritional deficiency. Keep your kids and furry friends safe by choosing houseplants for your home that are nontoxic to them. If you want to spruce up your home without the worry, consider these plants instead. These plants will add color and texture to your decor while keeping your cats and dogs safe and happy. They are non-toxic so your pets and kids will be safe, even if they tend to nibble on the decor.