6 Essential Perennial Herbs for Your Garden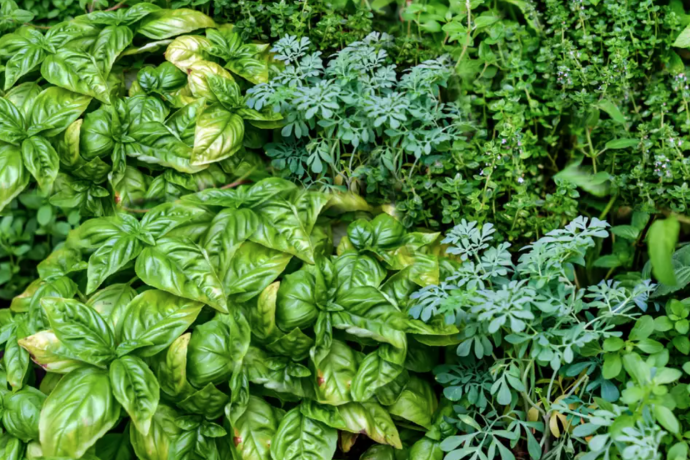 What's not to love about herbs? They're super easy to grow, and perennial types come back every spring, many lasting through the first frost. Create a simple potager, or kitchen garden, and harvest your herbs for cooking, sprucing up lemonade, cocktails and tea or simply enjoy their cottage charm (and sweet smells!). Herbs are also great looking greenery in cutting garden bouquets of other spring and summer flowers like zinnias and daisies. Many types of herbs have gorgeous blooms for weeks, attracting beneficial pollinators such as butterflies, bees, and hummingbirds.
Perennial herbs take some of the heavy lifting out of garden design by returning year after year. They are easy to grow and always look wonderful. A perennial herb bed also makes it possible for you to divide and expand your herbal plants at no cost. When designing your garden, consider these six plants for an easy-care, long-lasting herb garden.