Outdoor Lighting Ideas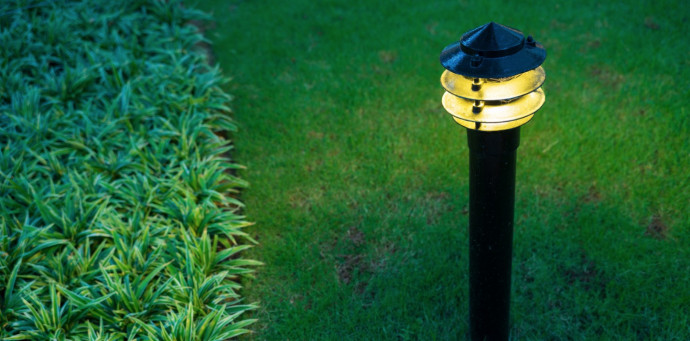 The right lighting can make or break the look and design of the outside of your home. Installing outdoor lights creates opportunities for enjoying views of the garden at night, whether inside or out. Low level and recessed units keep glare to a minimum while making walkways safe, but some lights are used more for decorative effect and are easy to add.
A wealth of lighting systems is available from DIY stores, including safe low-voltage types that run off transformers with cables. Simply mix and match a variety of light fittings. Use solar post lights to light up a pathway or border and solar fairy lights around shrubs or trees. For larger projects, with lights running directly off the mains, you must consult a qualified electrician. Discover 7 outdoor landscape lighting options to make the process of improving the looks of your yard and adding resell value to your home, all the easier.