Gardening Quick Tips: Flowers And Shrubs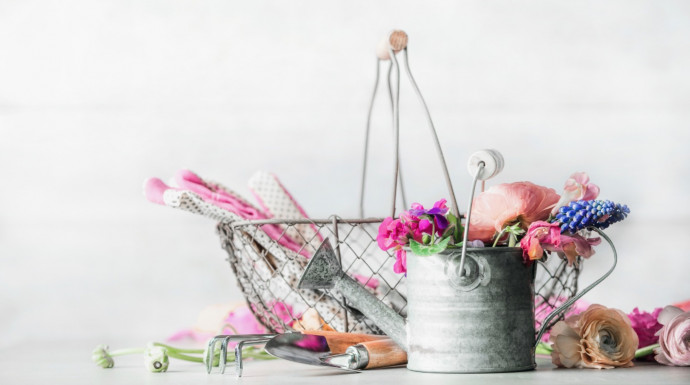 Shrubs are an essential and beautiful part of any landscape, while flowers paint the landscape with vibrant colors, compound blooms and a sweet fragrance. Flower gardening can become a much-loved passion, but it can also be overwhelming, especially when you're first starting out. Discover some useful suggestions on how to take care of flowers and shrubs as well as quick tips on perfecting your garden.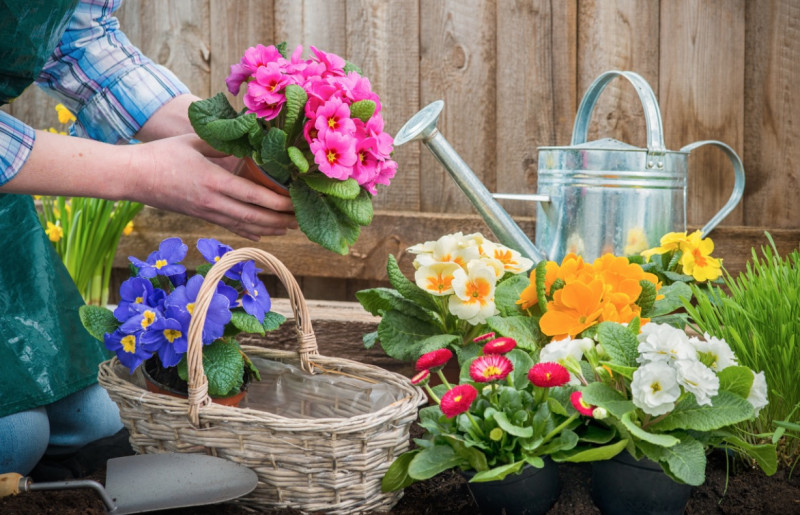 1. Don't forget to deadhead flowers, and they will bloom for much longer, instead of producing seeds early.
2. In order to trap aphids, put some oil and water into any yellow dish and place it in the garden; they love the yellow color and when they land on the water, the oil will "catch" them.
3. Plant garlic or parsley next to the rose plants, that will keep aphids away.
4. In order to improve the flowering capacity of peas, pinch off their tendrils.
5. Bury fuchsias in the winter months to protect them from the winter frost.
6. Use paper rolls to plant sweet peas, runner beans, or garden peas as they need a good root run.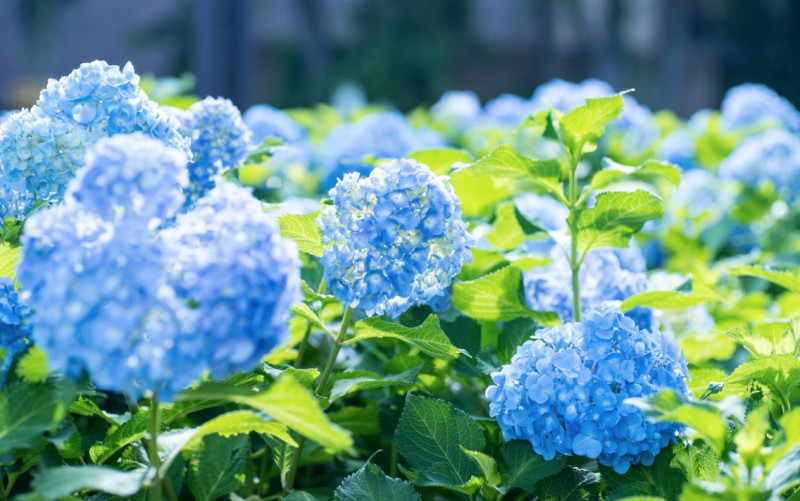 7. Grow blue hydrangea with iron nails around its base to deepen the color. This alters the pH balance of the soil, which then changes the color of the flower itself. Do not deadhead hydrangea as they give protection for next year's buds. Prune when the danger of frost is past.
8. When repotting or moving prickly plants or conifers, cut the bottom off an old compost bag to form a tube which you can then place over the plant. Tie the top and bottom with string. This will condense any awkward branches and also protect your arms.
9. A circle of twigs 20" high provides a better support for border plants than a single stake, and is less obtrusive.
10. Better don't clear away old vegetation or foliage around plants in borders, because this gives extra protection in severe weather.