Early Summer Lawn Care: Guide & Tips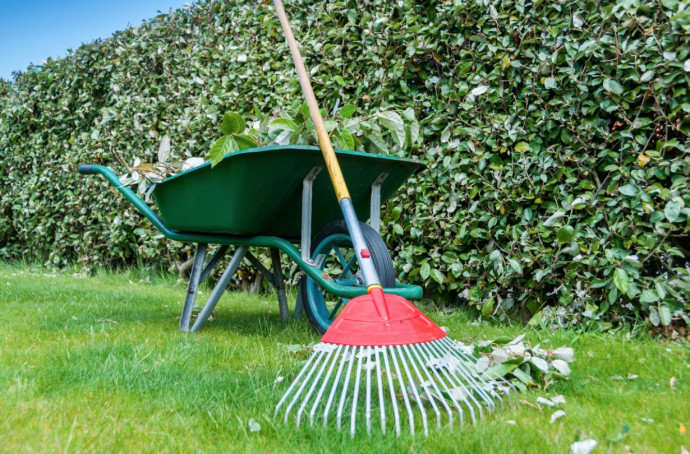 Lawn care is a scientific process that typically involves providing season-by-season attention. Early summer lawn maintenance is crucial, as it lays the foundation for healthy grass throughout the season. There is no shortcut or magic formula. A combination of regular maintenance and correct treatments will deliver the best results. Follow these lawn care tips for healthy, green grass that will make your home the envy of the neighborhood. Apart from a few easy jobs just enjoy the garden and some very welcome warm sunny weather.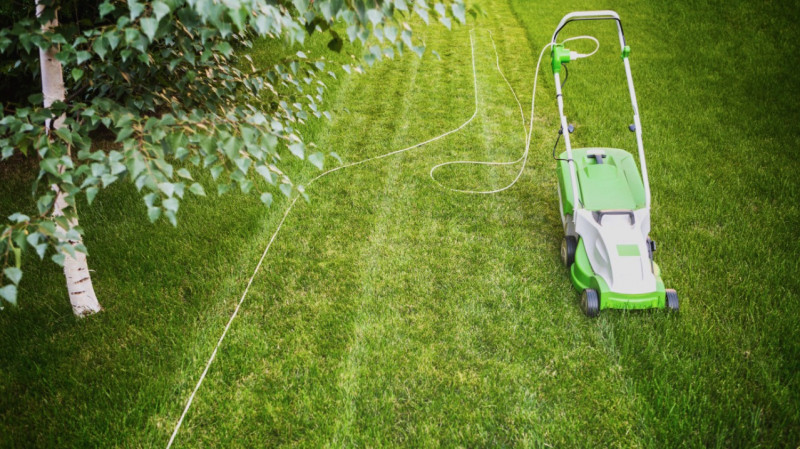 1. Clean up: Remove any leaves, stones and twigs that might be on your lawn. Dust out the rake and use it to remove any dead grass or thatch. Remember to be gentle as the grass is tender at this time and therefore, more prone to injury. Raking helps prepare the ground and promotes the absorption of fertilizer. Recut lawn edges, or install lawn edging to make future maintenance easier.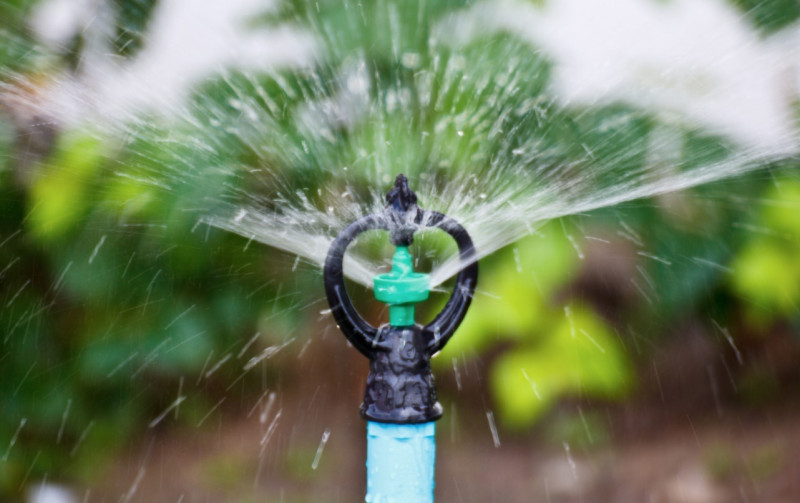 2. Inspect sprinkler system: Make sure you open the main valve slowly so that any air trapped in the pipes can be released through the sprinkler heads. Check all the zones to see if there are any leaks or damaged lines. Inspect the stations as some may have moved over the winter months. Set your program for the controller.
3. Fertilize: Feed your lawn with a special lawn fertiliser to encourage healthy green growth. Save the larger amounts for the peak season. For best results, follow the directions on the package. In the event of over-fertilization, water your lawn generously.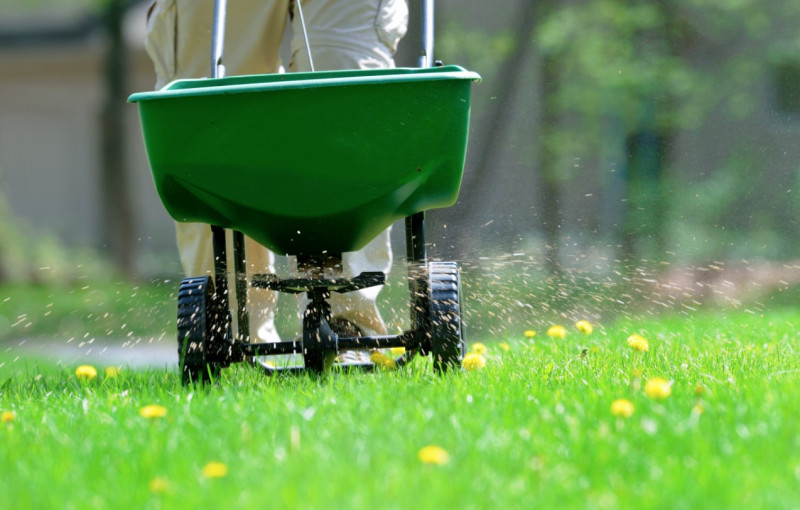 4. Weed control: Warm weather encourages rapid weed growth — apply specific lawn weed killer to tackle them. Treatments are most effective when done in the pre-emergent stage. Look for pre-emergent herbicides for crab grass, dandelions, etc. If you miss the cycle, try post-emergent treatments and the old-fashioned method of pulling them out by hand.
5. If there hasn't been much rain, raise your lawn mower blades to reduce stress on the grass.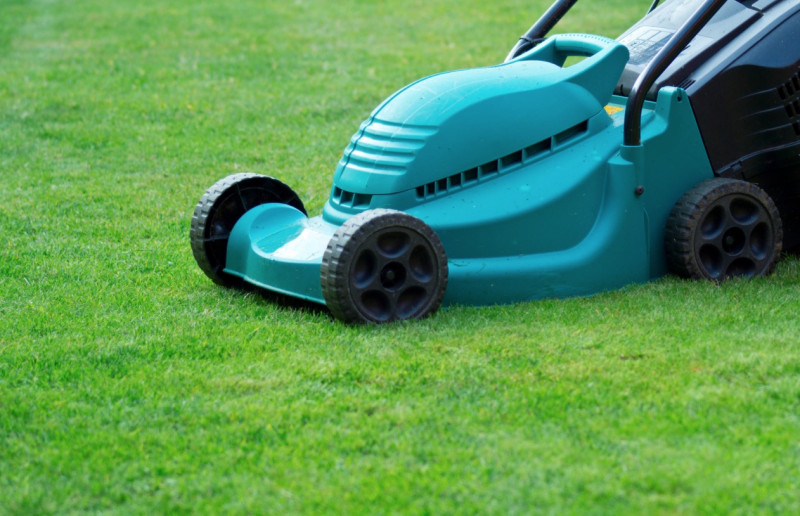 6. Water your lawn during hot weather, particularly newly seeded or turfed lawns. Keep new lawns well-watered. Traditionally, it's been recommended that lawns be given an inch of water every week – whether by rain or by the gardener.
7. Allow lawns to grow longer before mowing, especially in the shade – the larger the leaf's surface the more food it will produce; this also insulates the roots in cold areas. Lawn mowing: set blade at 0.75 to 1 inch for bent grass lawns;1.5 to 2.5 inches for blue grasses, fine fescues, and rye grasses.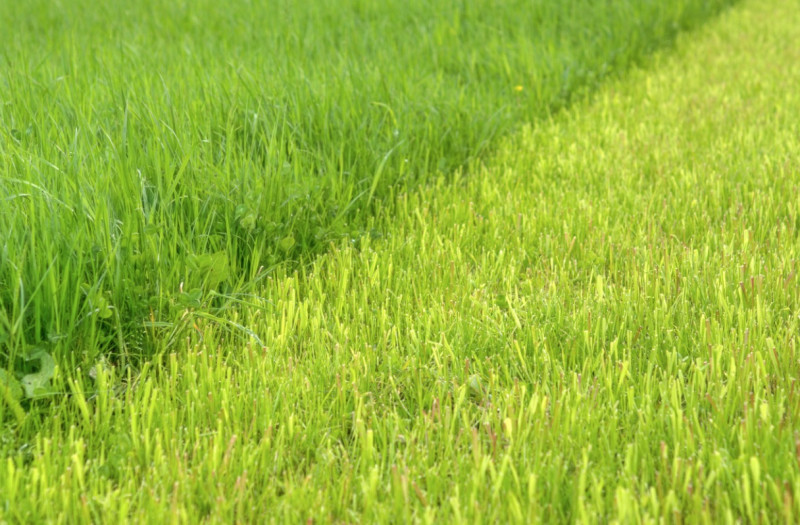 Lawn care is a year-round effort. An established lawn maintenance service gets the desired results while saving you time and effort. It's worth it!