8 Best Bathroom Plants: High Humidity Plants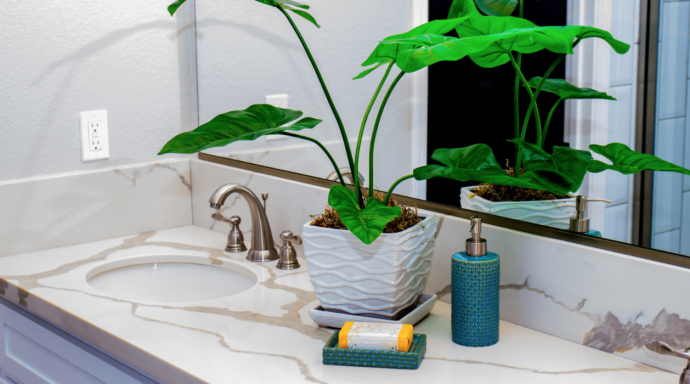 We all got used to see houseplants in the kitchen, living room, or bedroom. Living plants make bathrooms more pleasant places for users, improving the decor and air quality. So why is it so odd to see plants in the bathroom? It shouldn't be, as bathrooms can be good environments for plants, too. Your steamy shower is a friend to the best bathroom plants that won't wilt in the humid bathroom. In fact, there's a trick to keeping houseplants thriving in drier climates: It's the bathroom. The typical high humidity and warmth of your bathroom is exactly what most tropical plants are missing in their lives. So brighten up a shelf or that corner by your sink and tuck in a few of these plants that will prefer the conditions in your bathroom to the rest of your house.
A bathroom is typically a warm, humid room that provides the perfect environment for plants, and water to irrigate the plants is always close at hand. But you still need to make your choices wisely. The bathroom environment is not perfect all the time, and not all plants are well suited for the conditions found in a bathroom. Here are the 8 best plants for the perfect bathroom environment in your home.