April Gardening To-Do List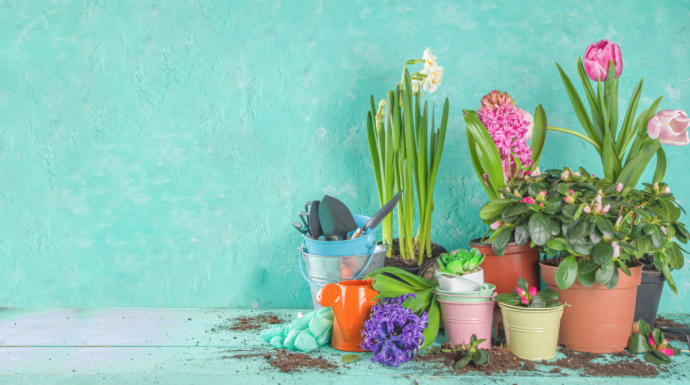 As the weather in April grows more gardener-friendly, take advantage of it! Getting some things done now will reduce your workload later when the summer heat sets in.
If you haven't begun a garden journal, now is a fantastic time to start one. Choose a format that you'll actually use (paper or electronic). The longer you keep a journal, the more you'll learn about your garden. It'll become a prized resource. April is a busy time in the garden, there's no doubt, and this checklist will help you keep on top of things! Keep reading to find out what to do in the garden in April.
General Maintenance Tasks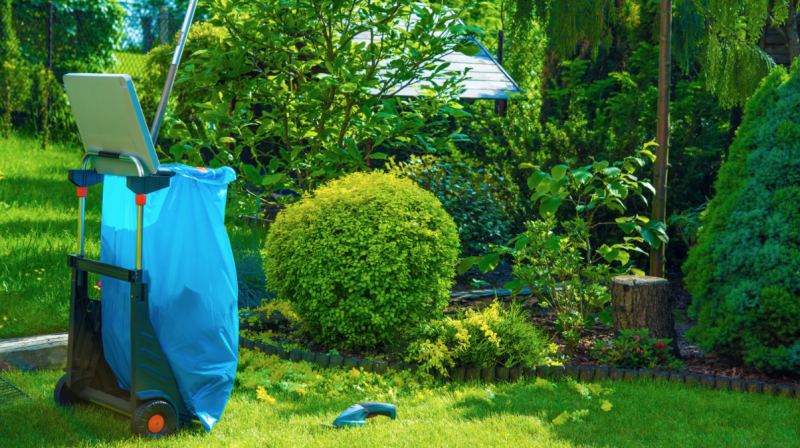 1. Clean up the garden to get ready for the season ahead. Remove last year's dead plants and rake back extra mulch you applied last year to protect plants over the winter. Shred and compost everything except diseased plants.
2. Evergreen and deciduous hedges may be sheared. Prune the top narrower than the base, so sunlight will reach the lower limbs.
3. Remove tree wraps from young trees.
4. If it was too cold to do so last month, remove winter covers from bush, climbing and tree roses.
5. Remove winter covers from any plants that are marginally hardy in your area.
6. Stake floppy rose growth and tie up climbers.
7. Complete pruning chores on trees and shrubs– remove dead and injured branches first.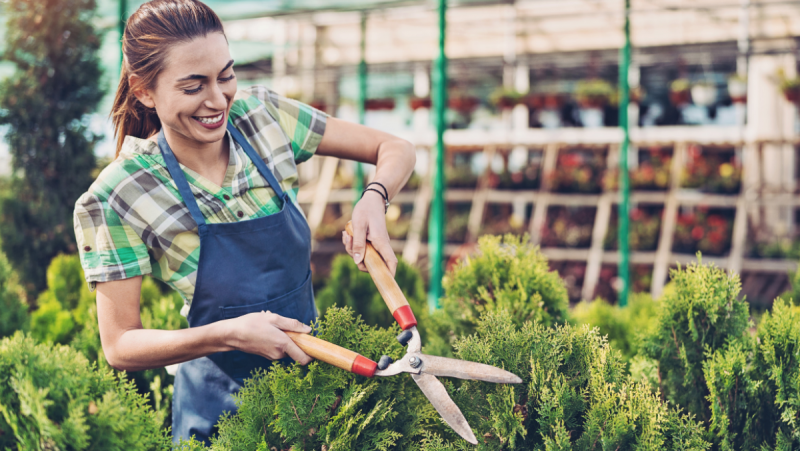 8. Prune spring blooming shrubs (those that bloom before June) such as forsythia and spirea after they have completed flowering.
9. Trim ground covers to remove winter burn and tidy plants up.
10. Repair support trellises as needed.
11. Replace any plant labels that have deteriorated.
12. Water your garden if your soil is dry.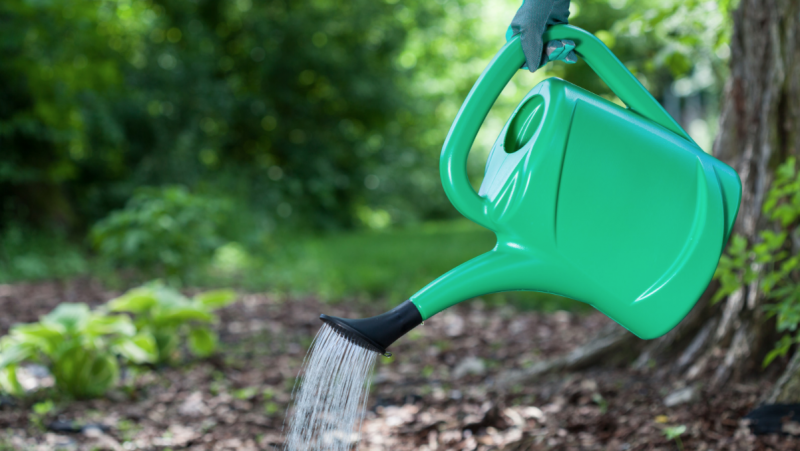 13. Protect tender garden plants from late freezing temperatures.
14. Divide ornamental grasses when new growth begins to emerge
15. Fertilize fall-planted garlic with a high-nitrogen source, like blood meal or bat guano. Got onion sets that over-wintered? Now's the time to start hitting them with nitrogen boosts, maybe fish fertilizer, periodically until their tops go soft and wilt in the coming summer.
16. Fruit trees: Spring pruning of fruit trees is best done early. If you're going to spray trees with a horticultural oil — now's the time– use one that has negligible toxicity and degrades quickly in the environment.