The longest day of the year falls on June 20th, bringing warmer temperatures and extra sunlight. Flowers are blossoming, there's lots to harvest in the vegetable garden, and keeping on top of bolting plants is a priority — particularly weeds! In the meantime, discover a comprehensive list of jobs to take care of in your flower garden this June.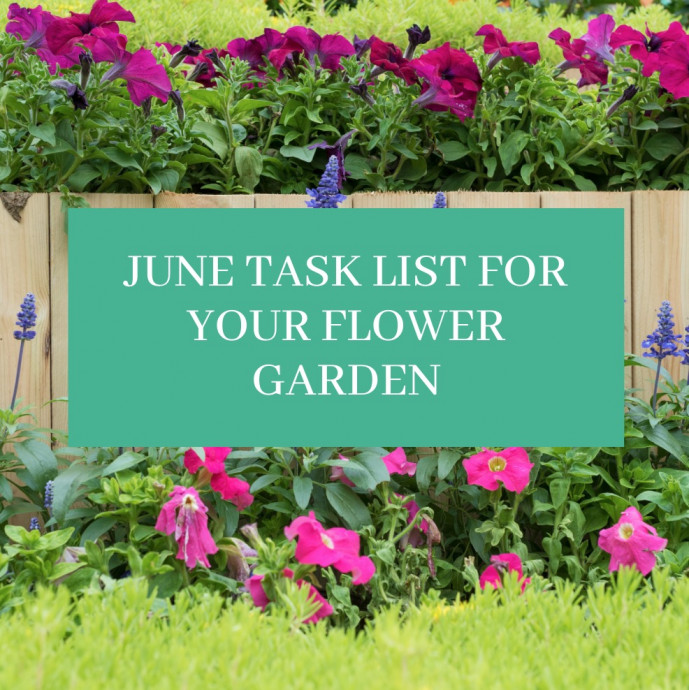 June is an exciting month for gardeners. There is much to do in June to keep our plants thriving at their best. Tasks include late planting, trellising, weeding, watering and mulching. June is often our favorite time of the year in the garden. Sure, the rewards of the harvest can't be beat - and June does offer some harvest in June, especially in the warmer zones - but the tidiness of our just-planted rows and germinating perfection gives us a thrill that is both a reward for the hard work that has gone before and the promise of bountiful and beautiful things to come. There is nothing quite like sitting down in a lawn chair and surveying our garden kingdom, no matter how large: the neat rows of bright green seedlings planted just days before, the transplanted seedlings started weeks ago indoors and now flourishing in their new outdoor homes. Yes, there's a break in the action once the garden gets here - or maybe you're still feverishly busy getting everything in the ground - but that doesn't mean you can retreat and let things take care of themselves. Here are a few June gardening tasks and projects that will help you keep your garden looking it's best for the rest of the season. Find out what you should be doing in the garden this month.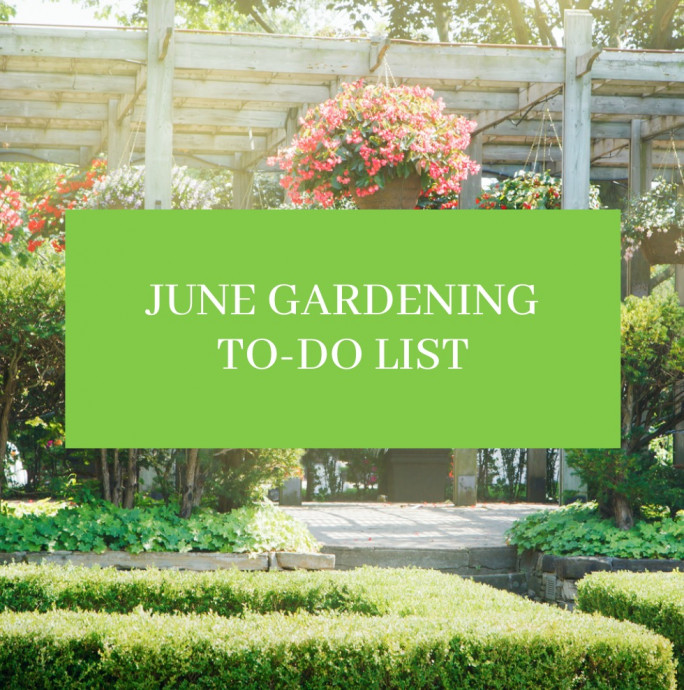 As the weather in April grows more gardener-friendly, take advantage of it! Getting some things done now will reduce your workload later when the summer heat sets in.
If you haven't begun a garden journal, now is a fantastic time to start one. Choose a format that you'll actually use (paper or electronic). The longer you keep a journal, the more you'll learn about your garden. It'll become a prized resource. April is a busy time in the garden, there's no doubt, and this checklist will help you keep on top of things! Keep reading to find out what to do in the garden in April.