Maintaining a beautiful garden is a lot of hard work, but you can work more efficiently—and put less effort —with these brilliant gardening tips. Whether you're new to growing or a seasoned expert, check this collection of 10 gardening suggestions. Enjoy!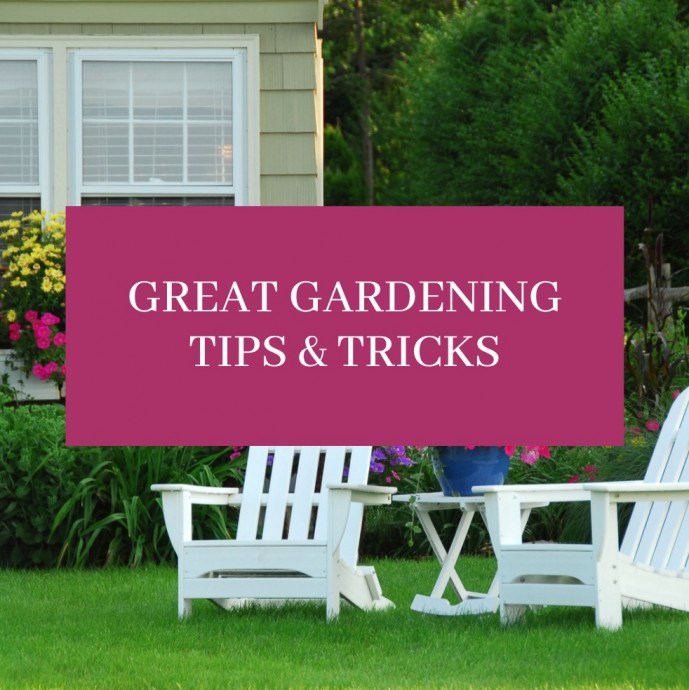 You don't need a huge yard or a grand garden to enjoy the beauty of flowers, plants and greenery. Potted plants can offer joy and the reward of gardening, even if you are limited to a patio, balcony or porch. Once you get the hang of container gardening you might find yourself growing more and more pots each year. Containers also have the added benefit of being beautiful, acting as showpieces in the garden or decorative accents. These tips for successful outdoor container gardening will get you well on your way to becoming a gardening pro.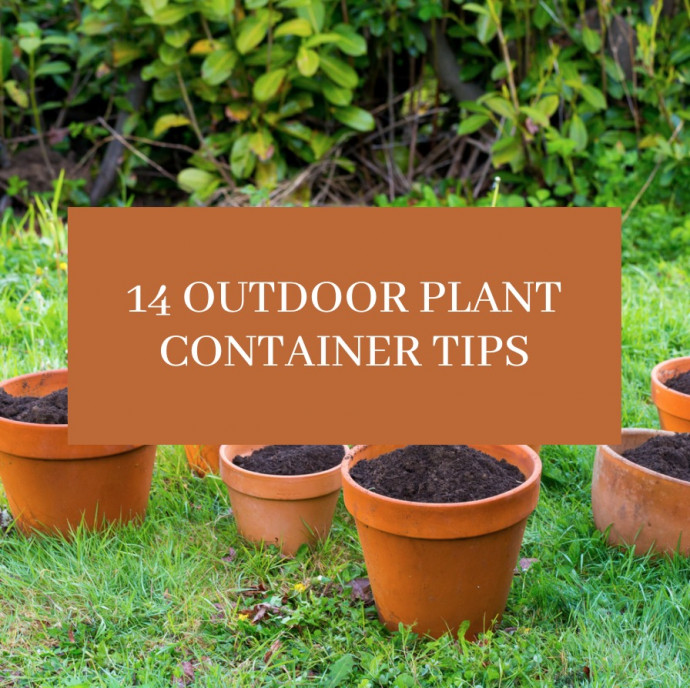 No cutting garden is complete without at least one row of fragrant, nostalgic sweet peas. Each spring as they climb their trellises, it's like seeing my dear old friends once again. Perfect for picking, fragrant sweet peas are easy to grow and come in a range of beautiful colors. You can grow them in pots or in the ground, training them up a frame for a beautiful display. Plant sweet peas near a seating area so you can smell them as you sit and relax in the garden. Or pick some for the vase – even a small amount can fill a room with fragrance. Discover some tips and instructions on growing sweet peas, including advice on sowing the seeds and planting the plugs out in the garden.